Welcome To Samarth Constructions
Designing, Creating, Building Wonderful Spaces
Samarth Constructions are a true client partner, with shared responsibility for successful project completion. Our ability to understand our clients' goals and objectives and to seamlessly integrate our representatives into their operations is a key reason why we have become one of the most trusted constructions. We also believe in keeping the promises we make to our customers. In fact, we have a reputation for timely delivery and developing lasting relationships with all our customers.
Keeping pace with changing consumer expectations and emerging trends we have introduced concepts that range from plot development and self-contained townships to IT parks and super malls across the country.
Our professional construction staff is fully trained to manage all of the facets of any capital construction project, applying the techniques that afford project owners better control, and assuring them of quality projects that come in on time and on budget.
We believe that your project should be kept as simple and straightforward as possible, regardless of how complex the task may seem.
About Us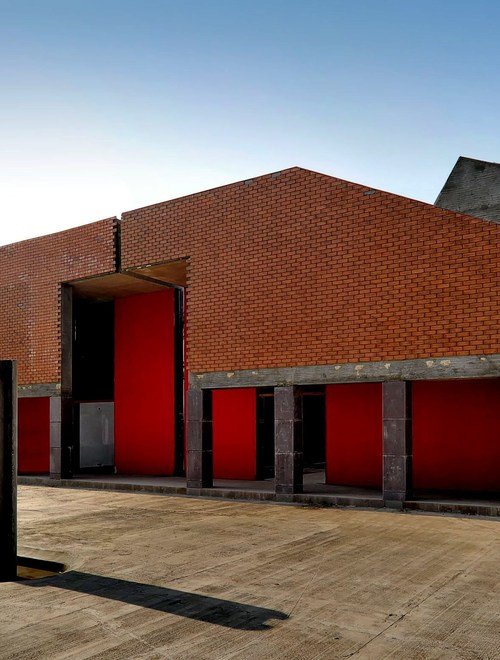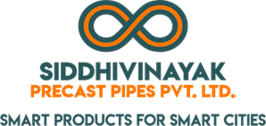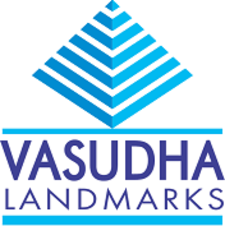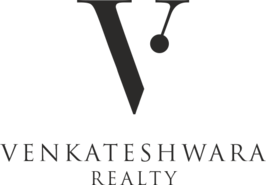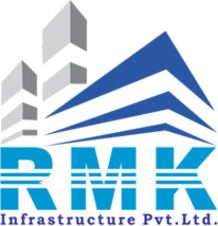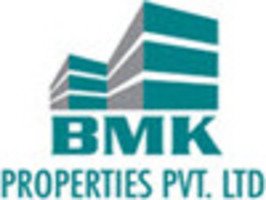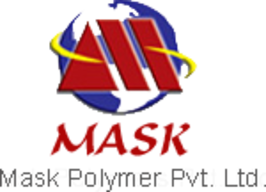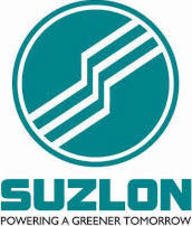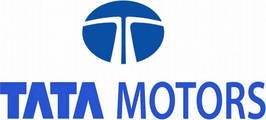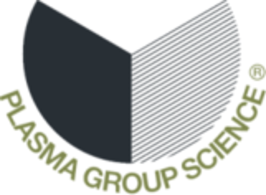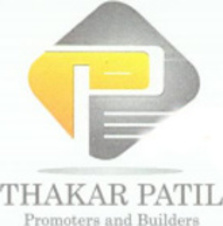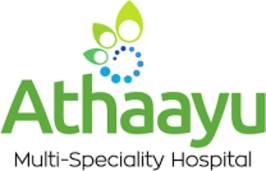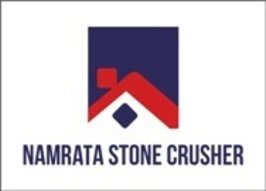 What We Offer
Our Services
View Our Services! Or Call On +91 9921399791
Contact Info
Address: Ketki Premises, 3rd Floor, Besides Alka Talkies, Behind Bank of India,Navi Peth, Pune, India
Phone: +91 9921399791
Email: samarthcons@yahoo.com
Quality
We provide quality services that exceed the expectations of our esteemed client.
Transparency
We integrate honesty, integrity and business ethics into all of our business functioning.
Latest Technology
We pursue business through innovations and advance technology.
CSR Involvement
Be it cultural, social, educational causes, we have always taken the pride in associating with them.
View Our Services! Or Call On +91 9921399791
Contact Info
Address: Ketki Premises, 3rd Floor, Besides Alka Talkies, Behind Bank of India,Navi Peth, Pune, India
Phone: +91 9921399791
Email: samarthcons@yahoo.com